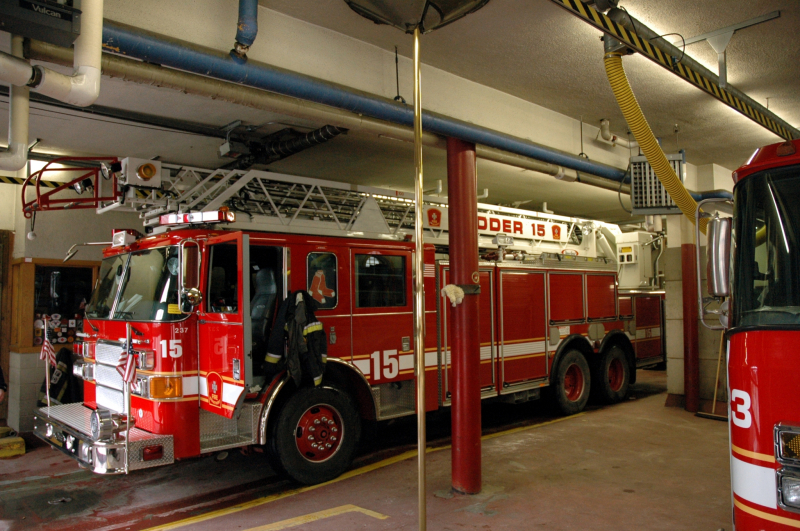 Fire Fighting Technology (Semester) - Presidio Campus
with D. Zimmerman
Free
UC / Articulated / 5 credits
Acquire the skills necessary for a career in fire protection and fire safety. The course includes a survey of career opportunities in fire service and related fields, history of fire protection, fire loss analysis, public and private fire protection services, specific fire protection functions, fire chemistry, and physics. This class is for the student seriously considering a future career in the fire service.
To meet UC/CSU admission requirement ("G" credit), students must complete the semester and earn a grade of 70% or better.
Certification: FEMA Incident Command System 907 and 230.
Required Materials: Dark blue pants (non-denim) and dark blue shirt required (no logos).
Class meets on Mondays, from 4:00 PM to 9:00 PM, and 3 Saturdays, from 9:00 AM to 3:00 PM - dates TBD
Jan

22

-

Jun

3rd

,

2024

Mon

from

4:00 - 9:00 pm
Presidio Campus
1001 Presidio Square
Costa Mesa, CA 92626 Get directions
Room: P3