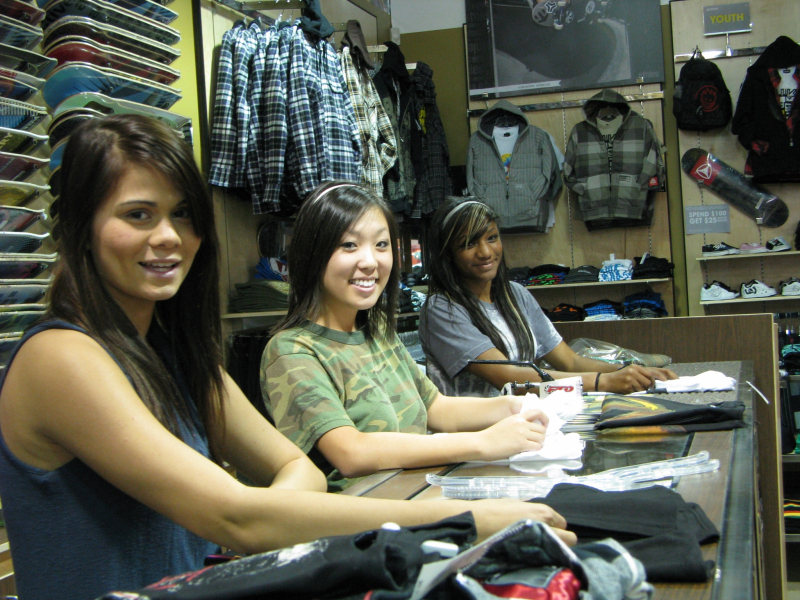 Retail Sales & Merchandising Internship - Creekside HS
with K. Hayden
Free
UC / 5 credits
Prepare for an exciting career in the retail industry. Course objectives include professional salesmanship, store operations, sales transactions, and analysis of current and future industry trends. After initial classroom instruction, internships are provided in local retail stores with an emphasis on selling approach and procedures, visual merchandising, product knowledge, and customer service.
To meet the UC/CSU admission requirements ("G" credit), students must earn a grade of 70% or better.
Students must earn a grade of 70% or better in the classroom portion of the course to be placed at an internship site.
Prerequisites: Students must be at least 16 years of age. Students must be responsible for their own transportation to and from the internship site.
Class meets on Mondays and Wednesdays, from 4:00 PM to 7:00 PM
Jan

18

-

May

17th

,

2023

Mon and Wed

from

4:00 - 7:00 pm
Creekside HS
3387 Barranca Parkway
Irvine, CA 92606 Get directions
Room: 9